CryptoExperts' Research Lab
CryptoExperts is a research group of well-recognized experts in cryptography and is connected to a network of over 60 technology partners from accross the globe. Research areas include provable security for security infrastructures and applications; the design and security evaluation of cryptographic functions, schemes and protocols; secure implementations and the physical security of embedded systems. Totaling more than 200 scientific publications and 100 invention patents, our research team, exclusively composed of industrial experts holding a PhD in cryptography, is proud to maintain a word-class expertise that simultaneously covers theoretical and practical aspects of cryptographic systems. Ranging from hardware cryptoprocessing to user-privacy, from lightweight encryption to white-box cryptography, here is a selection of our current project projects.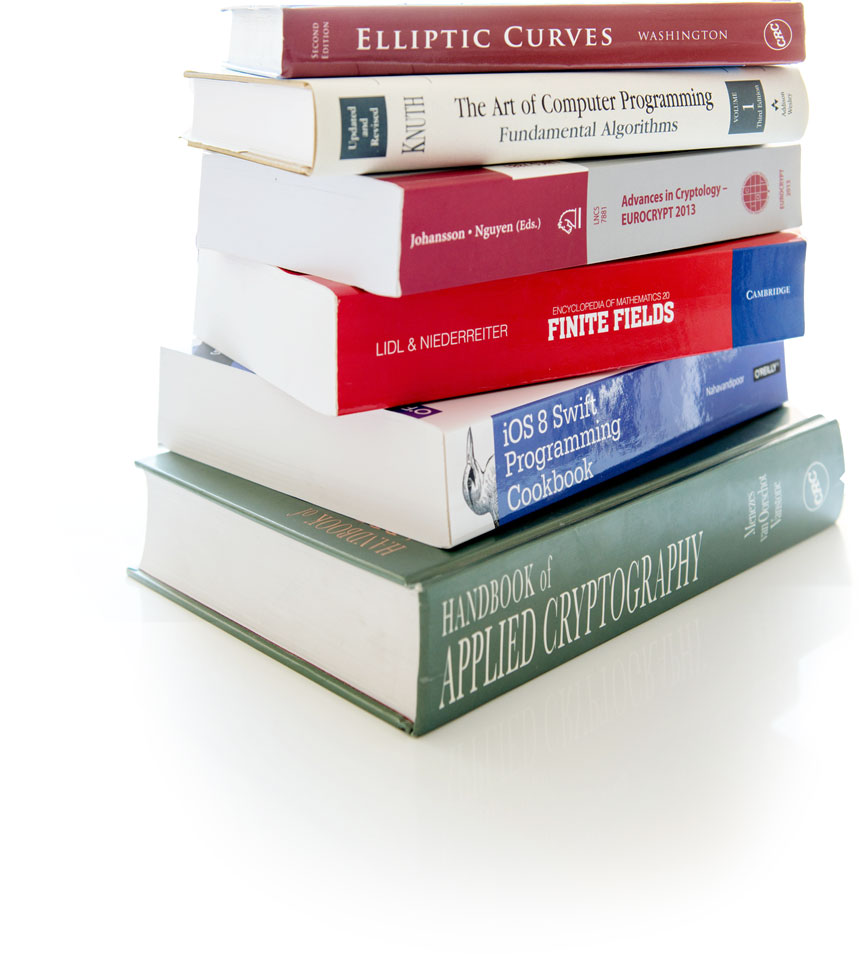 Ongoing Research Projects
A crypto-calculus platform for the Cloud.
The principle of cloud computing is to allow users to outsource computation resources to the cloud by allowing a remote service to execute, in their name, some procedures on their private data. While many commercial services are growing fast, to...
Read more
Using Fully Homomorphic Encryption in Practice.
The HEAT project will develop advanced cryptographic technologies using Fully Homomorphic Encryption to process sensitive information in ecrypted form, without needing to compromise on the privacy and security of the citizens and organizations that provide the input data.
Read more