Research at CryptoExperts is Unique

CryptoExperts' Research Team
Our research group is mostly constituted of industrial experts holding a PhD in cryptography, and maintains a word-class expertise that simultaneously covers theoretical and practical aspects of cryptographic systems.
Publications: 298
Best papers awards: 9
Program chairs: 9 times
Program committees: 100 times
Collaborative Projects
CryptoExperts is a research group of well-recognized experts in cryptography and is connected to a network of more than 45 technology partners from across the globe.
Ranging from hardware cryptoprocessing to user-privacy, from lightweight encryption to white-box cryptography, here is a selection of our current project projects.
Academic Involvements
Program Chairs and Committees
CryptoExperts' team strongly supports the quality of the cryptographic research and has been involved in many program committees, including as program chairs.
Conferences & Workshops Organizations
CryptoExperts' team has also benevolently organized several conferences and workshops.
Sponsoring
CryptoExperts is proud to sponsor several conferences in cryptography:
Awards

Dr. Pascal Paillier
Asiacrypt 2005 Best Paper Award

Dr. Matthieu Rivain
CHES 2008 Best Paper Award
CHES 2007 Best Paper Award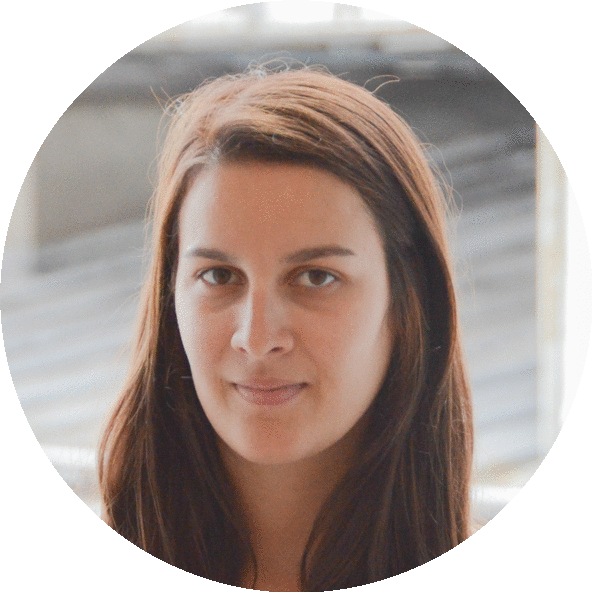 Dr. Sonia Belaïd
Thales PhD prize 2016
Usine Nouvelle and Industrie & Technologies Research engineer of the year award 2016

Prof. Louis Goubin
CHES 2010 Best Paper Award

Prof. Antoine Joux
IACR Fellow 2014
Eurocrypt 2014 Best Paper Award
Gödel Prize 2013
Eurocrypt 2012 Best Paper Award
Asiacrypt 2009 Best Paper Award
Standardization
ISO/IEC SC 27 is the arena where international crypto standards are conceived. We work within ISO for a world that offers better security and better privacy to the global industry, gov-related institutions and above all, to users.
Read more